Health Food Business
Supporting the body of people nowadays who wish to lead a healthy life.
"I feel like unwell", "I always feel tired". The causes of suffering of people nowadays lie mainly in unbalanced diets, lack of exercise, and metabolism-related issues.
Manda Koso is a fermented botanical food product made by fermenting highly selected fruits and vegetables. It contains natural minerals, vitamins, and other nutrients of the materials. From children to seniors, including pregnant women, everyone can take this product.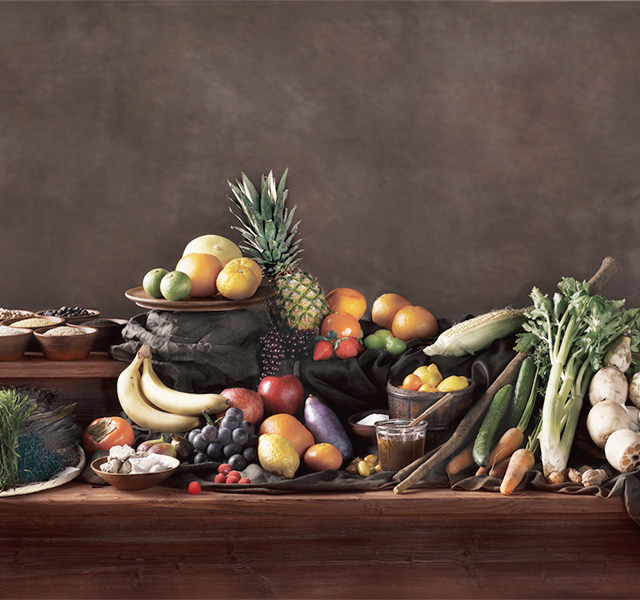 Agriculture and Gardening Material Business
The power of fermentation drawing the life force of plants.
Manda Koso for Plants draws the life force of plants, and makes them healthier.
Plants will have strong resistance to diseases and pests by becoming healthy, and it will contribute to reduced pesticides and pesticide-free production. Revenue growth, damage recovery, and other benefits can also be expected.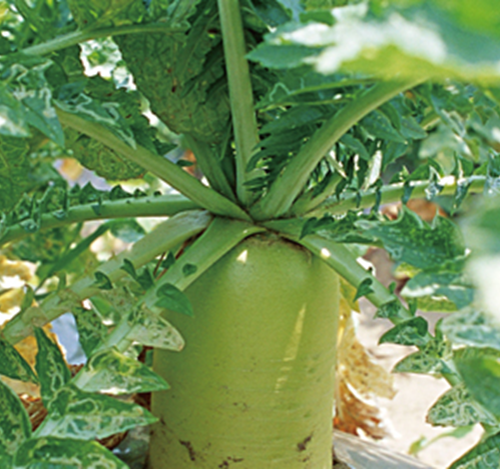 Skin Care Business
Moisturize your mature skin with vegetable fermentation.
A moisture component of vegetable fermentation extract (Manda Koso Extract) is extracted from Manda Koso after long-term fermentation and maturation of 24 types of raw botanical ingredients. It is characterized by the benefit of quickly penetrating into the skin.
The extract packed with the vitality of botanical ingredients and domestic botanical extract moisturizes mature skin, which tends to experience a decline in moisture retaining power, leading to beautiful skin with elasticity and radiance.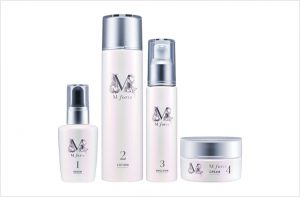 Pet Supplements Business
We want them to stay healthy for a long time.
It is a supplement that combines Manda Koso for pets, which is made by spontaneously fermenting and maturing 53 kinds of botanical ingredients and effective microorganisms as typified by lactic acid bacteria and natto bacteria.
In addition, it is formulated with enzyme-treated Unshu oranges, which support bone health and diet, and champignon extract derived from mushrooms. Surely, it is free of preservatives to ensure safe consumption by your precious pets.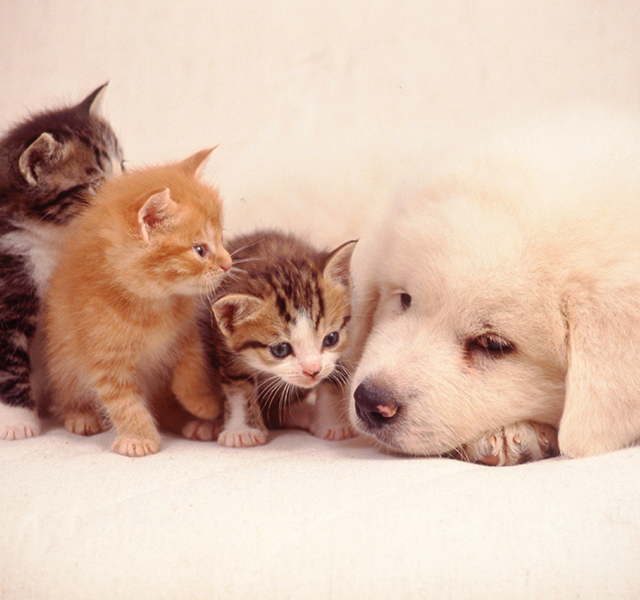 Fishery and Livestock Feed Business
To deliver plant-derived energy to the earth, animals, and the sea.
Plant-derived Manda Koso has been beneficial to all living things.It has helped to improve the reproductive function and weight gain of livestock, and grow delicious fishes like native ones.Plant-derived active ingredients will work on living things, such as animals, without applying stress to them.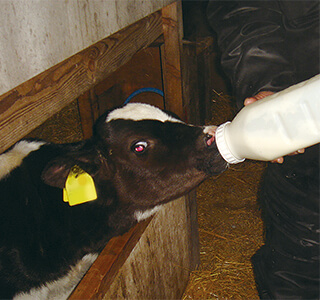 Vegetable Fermentation Extract Business
Vegetable fermentation extract will help to enrich the flavor dramatically.
Vegetable fermentation extract made by fermentation technologies has been applied to many products, including daily foods and skin care products. Also we are dealing with the OEM supply of products manufactured using vegetable fermentation technologies and the contracted manufacturing of private brand (PB) products.